Being a kid is hard. Being a kid in foster care is harder. Some of these children face immeasurable hurdles. You have the power to help them feel safe, have fun and laugh like they don't have a worry in the world.
How? By donating to Family Nurturing Center's  new playground fund. Your gift of any amount is guaranteed to put a smile on more than 1,300 children's faces and give them happy memories during a difficult time.
At Family Nurturing Center, we serve children in Hamilton County, OH who been removed from their homes due to abuse, neglect, domestic violence, or a parent's struggles with mental illness or substance abuse through our Supervised Visitation service.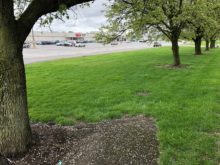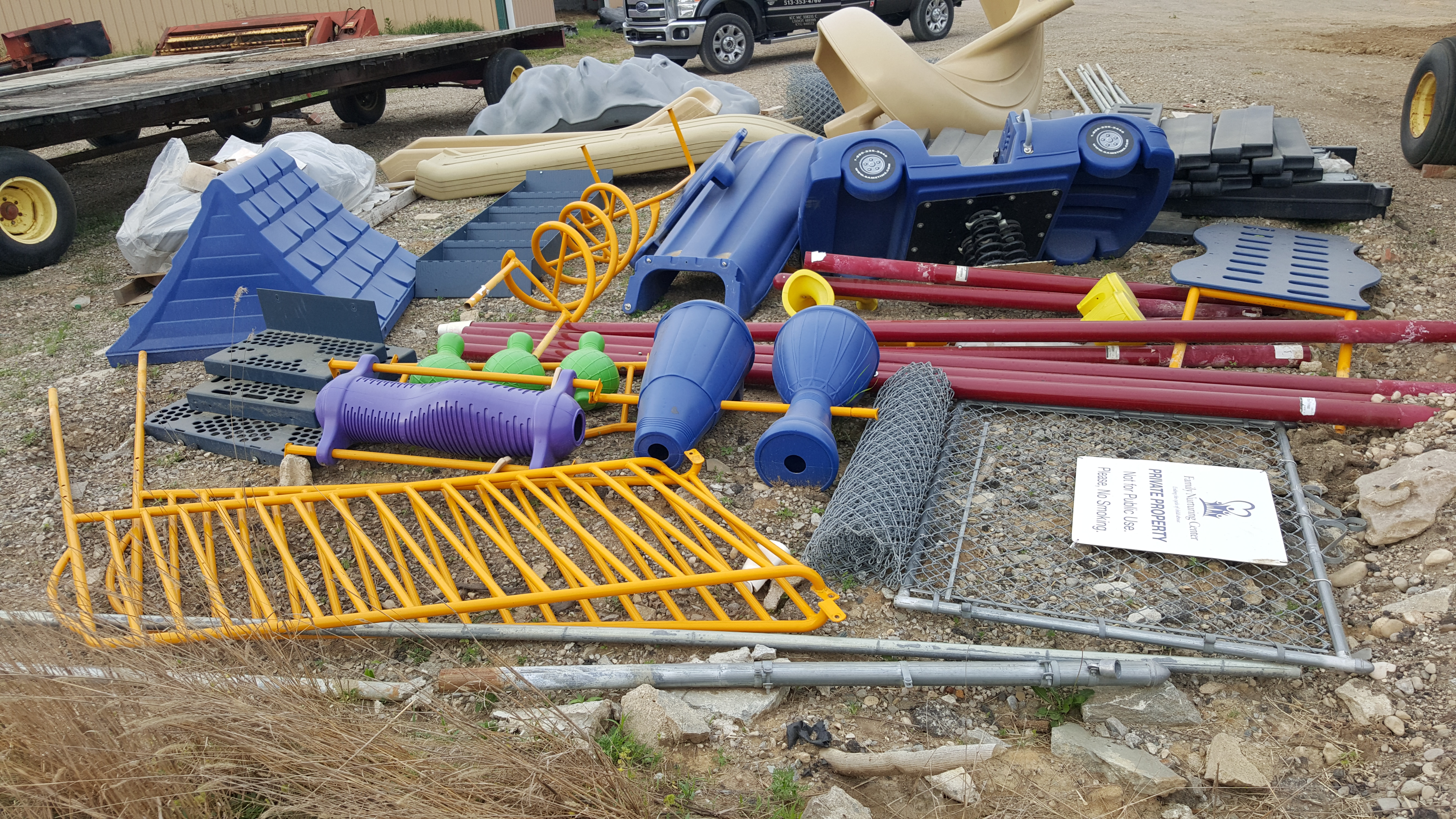 Our old building was torn down just before the holidays. We were able to save our playground equipment and put into storage.  Now, we need your help to rebuild the playground at our new site which has much more space for children to run and play. The playground is wheelchair accessible and will feature a variety of play options.
During a supervised visit, children spend time with their parent(s) in a safe and nurturing environment.  Parents receive coaching from trained facilitators who help them improve their parenting skills and develop stronger family relationships.
Our goal is to raise $15,000 by May 31st.  Donate now and be a Hero for Children.  No cape required.
Please note: Any funds raised above our goal will be used for playground maintenance and other vital children's' programming.  Thank you!