Nonprofit Executive of the Year
Congratulations to Jane Herms, President/CEO of Family Nurturing Center, on being named the Horizon Nonprofit Awards 2023 Executive of the Year among large nonprofits. She received one of six awards presented during Horizon Community Funds of Northern Kentucky's philanthropy symposium on Monday, Sept. 25.   
Since becoming executive director in 1995 and then president/CEO, Jane has grown Family Nurturing Center from a small call center overtop a restaurant to an agency serving individuals and families in both Kentucky and Ohio.  
"Jane is a well-known figure in the nonprofit community," said Brittany Bischoff, President of Family Nurturing Center's Board of Directors.  "Jane is a master at making the right connections with the right people at the right time. Her warm demeanor and willingness to try new things for the betterment of Family Nurturing Center staff and participants makes her a shining star in our community."
Family Nurturing Center's mission is ending the cycle of child abuse by promoting individual well-being and healthy family relationships. The agency promotes positive relationships, reinforces resilience, strengthens skills and creates communities that care. It strives to create a better future, where children are safe, families are thriving and communities are nurturing.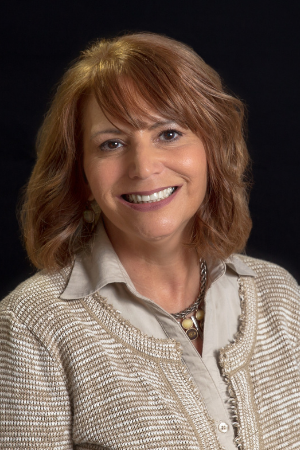 Celebrating all winners
Please join us in congratulating Jane and each of the 2023 Horizon Nonprofit Awards winners:
Nonprofit Executive of the Year (Small Organization): Aaron Broomall, Faith Community Pharmacy
MVP Staff Member of the Year: Julie Raia, CHNK Behavioral Health
MVP Board Member of the Year: Wilbert Ziegler, Thomas More University Board Member
Volunteer of the Year: Katie Cooper, Adopt A Class Volunteer
A look at how Jane has expanded the Family Nurturing Center's services and reach while maintaining steadfast to the mission of ending the cycle of child abuse by promoting individual well-being and healthy family relationships.
To further the agency's reach, Jane's forged partnerships with:
Hear from the people who work closely with Jane
Board members share what they admire about Jane.
Management team leaders describe Jane's leadership.