Gifts of safety, gifts of hope.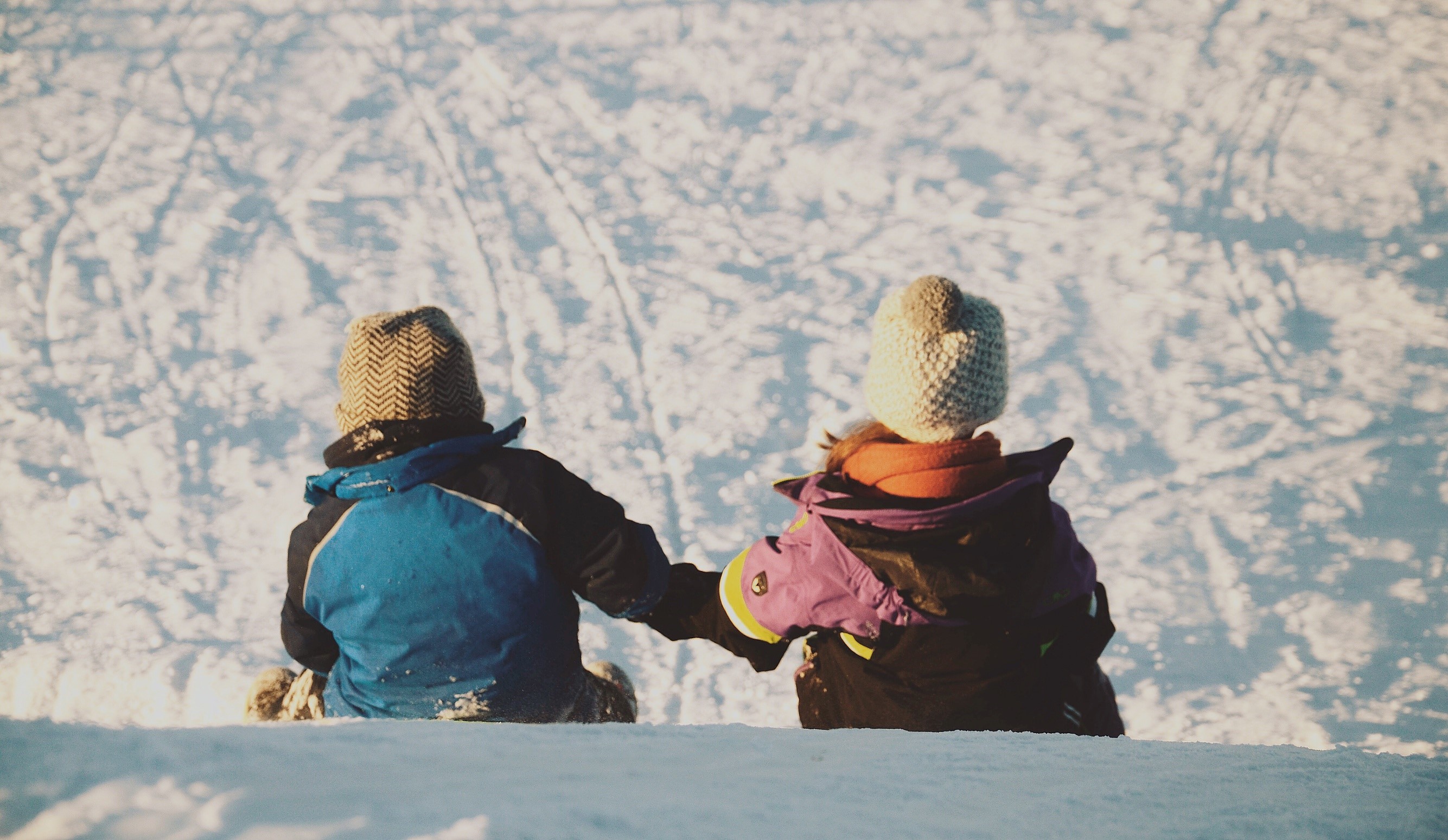 For a limited time, the Carol Ann & Ralph V. Haile, Jr./U.S. Bank Foundation will double your gift to end the cycle of child abuse! This holiday season, bring an end to child abuse and give the gift that all children deserve–safety, peace, and hope.
Family Nurturing Center works to end child abuse in your community by promoting individual well-being and healthy family relationships. Over the past 40 years, donors like you have helped hundreds of thousands of children and adults in Ohio and Kentucky through the Family Nurturing Center.
Join your neighbors and help a child in your area who is suffering from abuse. All you have to do is donate, and we do the rest. It's the best gift you could ever give–safety, peace, and hope.
And for a limited time, your gift will be doubled! Don't wait.