Stay calm.  Stay safe.  Stay healthy.  Stay kind.
Family Nurturing Center's support and response to COVID 19.
If you need immediate crisis assistance or support, please call our partner, Talbert House, at 513-281-CARE or text their crisis line at 741741.  If you are in danger, call 911.
Meanwhile, in the interest of the public good Family Nurturing Center announces the following:
The Cincinnati office, which provides visitation and parent engagement services, is temporarily closed.  If you are a current client, please reach out to your JFS caseworker to arrange contact with your child.
The Kentucky office, which provides counseling, parenting education and prevention services, is temporarily closed.  If you are a current client, you can participate in telehealth services or phone check-ins during this time of uncertainty.  If you are in need of assistance, you can call us at 859-525-3200.  We are monitoring phones and will return messages.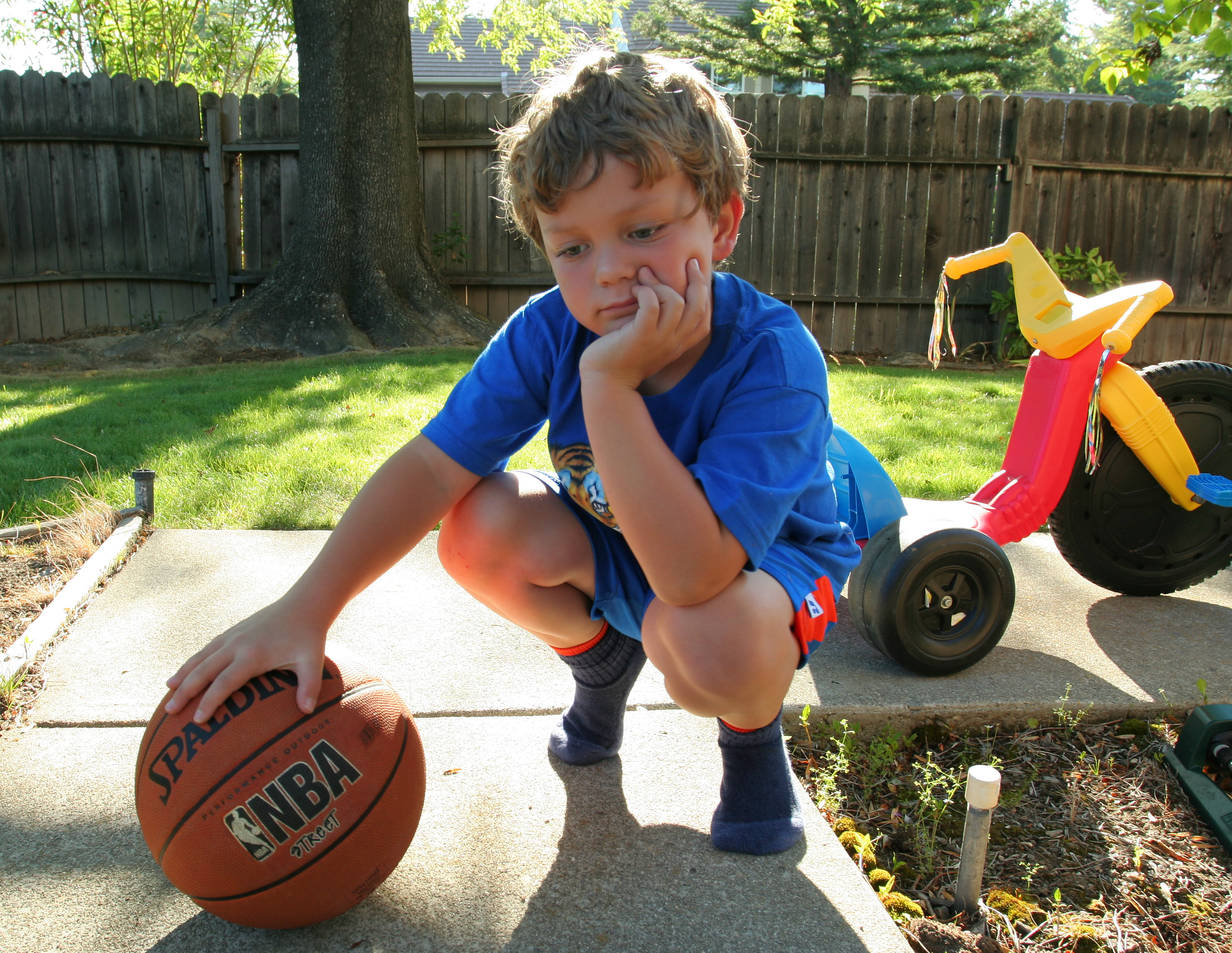 Fun Family Websites and Links
10 Parenting Tips to Calm Down Any Child In a Minute
Tantrums are very common in kids aged 1 to 4. More than half of kids let their frustration out at least once a week, or more often. Why do they do it? By the time they turn 3 or 4, kids have much better language skills than babies, of course, but their vocabulary is still not advanced enough to describe everything they feel. So what can you do to prevent your kids from going crazy now and then?
Relaxing Activities Handouts (Pre-K and School Age)
Relaxing Activities Handouts (Teens)
A Message from the Kids on the Block Puppet Troupe
The Kids on the Block are missing school as much as you.  Check out some of the stories they have decided to read below!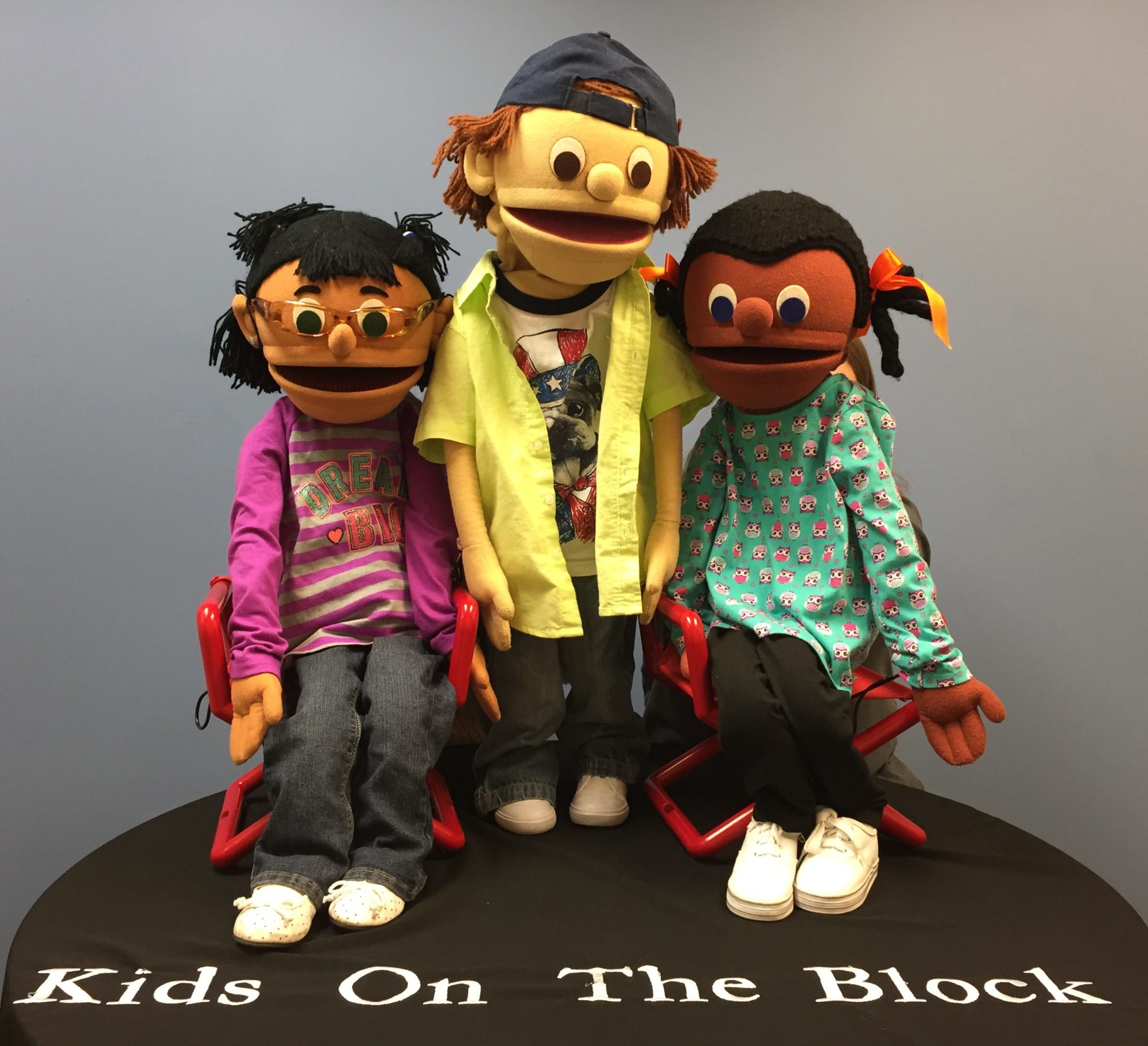 We will also be updating our Facebook page for tips, videos, resources and updates. www.facebook.com/familynurture
The pandemic will end – hopefully sooner rather than later. Children and families will still be in need of our free services and programs. With your continued belief in our mission, we'll still be here, too.  Please consider making a donation to support our critical services to end the cycle of child abuse.
Thank you and please feel free to reach out to our staff for telehealth or phone check-ins at 859-525-3200.