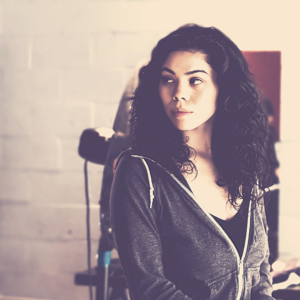 S.O.A.R. is a 12-week program serving adults who fell victim to childhood sexual abuse. Participants follow a guided curriculum that is designed to identify feelings, learn healthy coping skills and provide a platform of trust where they can feel safe sharing their story. The program teaches healthy relationship boundaries, effective communication skills and instills a variety of key fundamentals that transform adult victims into high-functioning survivors.
Weekly group sessions meet to identify the impacts of trauma on daily life and work together to create healthy coping strategies that will make life easier to manage. This program lays a solid foundation for transforming you from a victim into a survivor.
An intake is required before beginning a S.O.A.R. group.  Contact the Case Manager, 859-538-1616 to schedule an intake.
Download and share our S.O.A.R. informational flyer:
Survivors Break the Silence:
Watch interview on WLWT with anchor Mark Hayes and a group participant about the S.O.A.R. program.
Listen to a partial interview on Sunday Morning Magazine with Rodney Lear and two our our clients, adult survivors of childhood sexual abuse (Feb. 14, 2016)
Testimonials
"I liked to open communication between everyone in the group.  I felt safe and understood, and was able to relate and build on many of our conversations."
"The great thing about the group is that we all have parts of our stories that are an inspiration to someone else in the group.  I'm honored that I had the opportunity to be in a group with men who understand what I'm going through."
"My hope is that we can get enough people and energy together in the future to really make a dent in the problem of sexual abuse.  The more people that pull through this and lead healthy positive lives, the more likely other men suffering will see that example and be willing to come forward to get help.  The more people that pull through and go back to help others in their journey, the more we can change this world." 
SOAR Outcomes
Supported 31 adult survivors who were victimized as a child.
Provided 227 hours of service.
70% of participants reported increased coping skills.
80% of participants reported increased peer support.