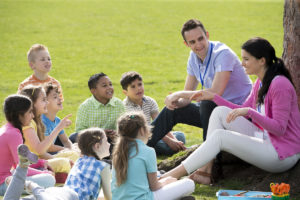 Here you will find a host of links to other websites for both parents, children as well as child-care professionals on a variety of topics including internet safety, statistical research, and addictive behavior resources.
In addition, you can read the latest news from the Family Nurturing Center, or download any of our publications.
We're pleased to provide this year's annual report — a snapshot of the work...
You can learn more Family Nurturing Center's charitable finances at our GuideStar listing  and view our most recent 990 tax documentation.