A simple gesture can make all the difference.  Ask your coworkers to join you for Wear Blue Day. 
Help generate awareness about child abuse and neglect.  Business owners – Encourage employees to wear blue jeans to work by making a donation to support Family Nurturing Center's programs and services for children and families.
Post your Wear Blue Day selfie and tag us on Facebook!
#WearBlue  #WearBlue4KYkids  #OhioWearsBlue  #stopchildabuse #FamilyNurturingCenter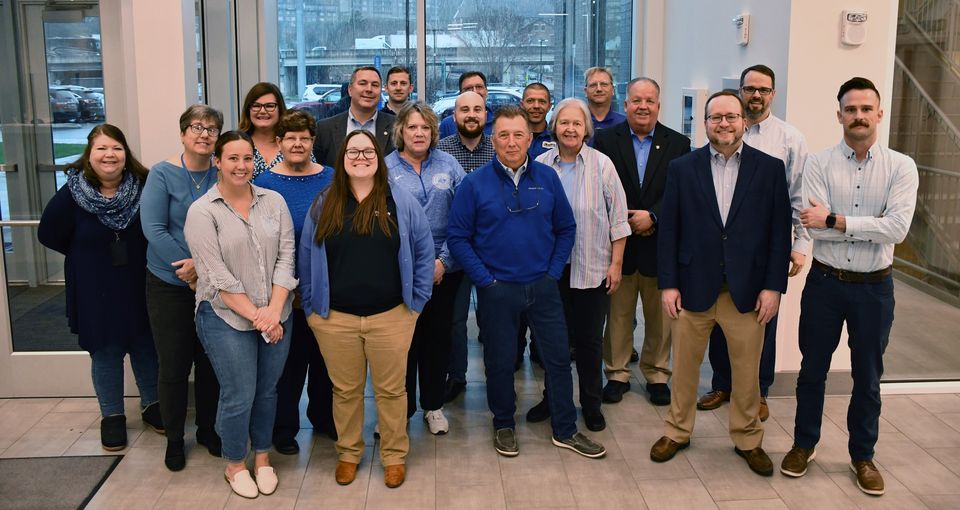 Employees at the Kenton County Government Center wore blue in support of #WearBlue4KYKids for National Child Abuse Prevention Month.