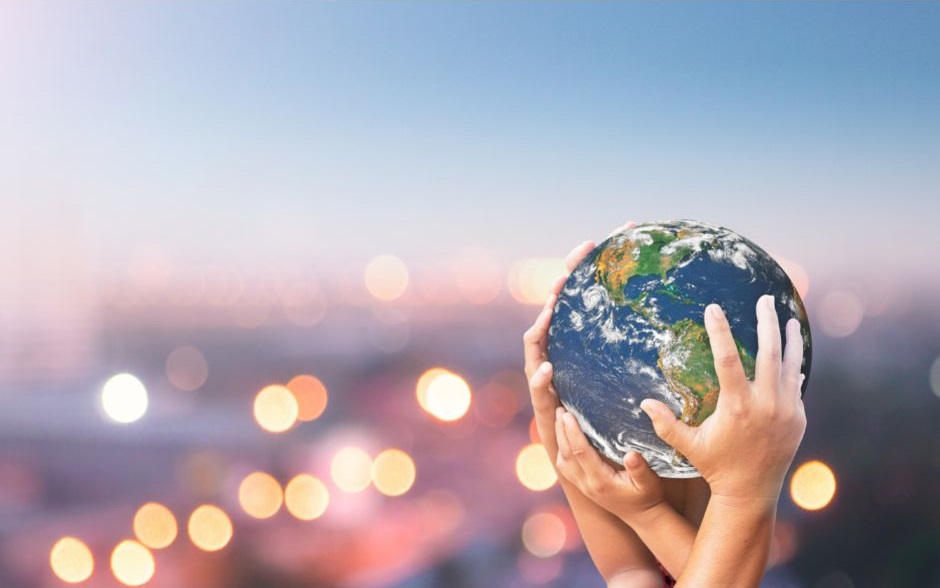 Family Nurturing Center is pleased to offer the Stewards of Children, a revolutionary prevention program designed to teach adults to prevent, recognize and react responsibly to child sexual abuse ,in partnership with Darkness to Light. It uses real people and real stories to show you how to protect children.
You'll hear from survivors who lived through child sexual abuse, experienced its immediate and long-term effects, and ultimately were able to find healing. You'll meet experts who work with children and families, and confront abuse on a daily basis. Many of these survivors and experts are also parents themselves.
Why Should I Take This Training?
Child sexual abuse is likely the most prevalent health problem children face, with the most serious array of consequences.
1 in 10 children will experience sexual abuse before their 18th birthday.
Whether you work with youth, are a parent, or are a community member it is highly likely that someone you know or care for has experienced, or is currently experiencing, child sexual abuse.
Child abuse will happen whether you are prepared to deal with it or not – unless you know the signs to stop the abuse from happening.
Child abuse can be stopped.
Once completing the 2-hour training, participants will receive a certificate of completion and CEU credits if requested.
To Schedule A Training for Your Organization, Contact:
Jenny Smith, Prevention and Wellness Specialist, at 859-525-3200 ext. 220 or by email.
Single Person Registration for A Stewards of Children Training Session