Stay calm.  Stay safe.  Stay healthy.  Stay kind.
Family Nurturing Center has resumed in-person services when appropriate and by appointment.  Please talk with a staff member before visiting.  We've taken the following precautions to promote your health and safety:
In person services are provided to a smaller number of people to reduce risk and exposure and reduce the number of people in the building at any given time.
Increased hand washing is emphasized, and hand sanitizer is available at multiple locations in the building.
Increased disinfection of all surfaces in between appointments and after hours.
We're also asking for your help in ensuring that we can continue to safely provide services.  Please review our participant handout before your first appointment.
For more information, or to discuss other options, please speak with a staff member, or call us at 859-525-3200.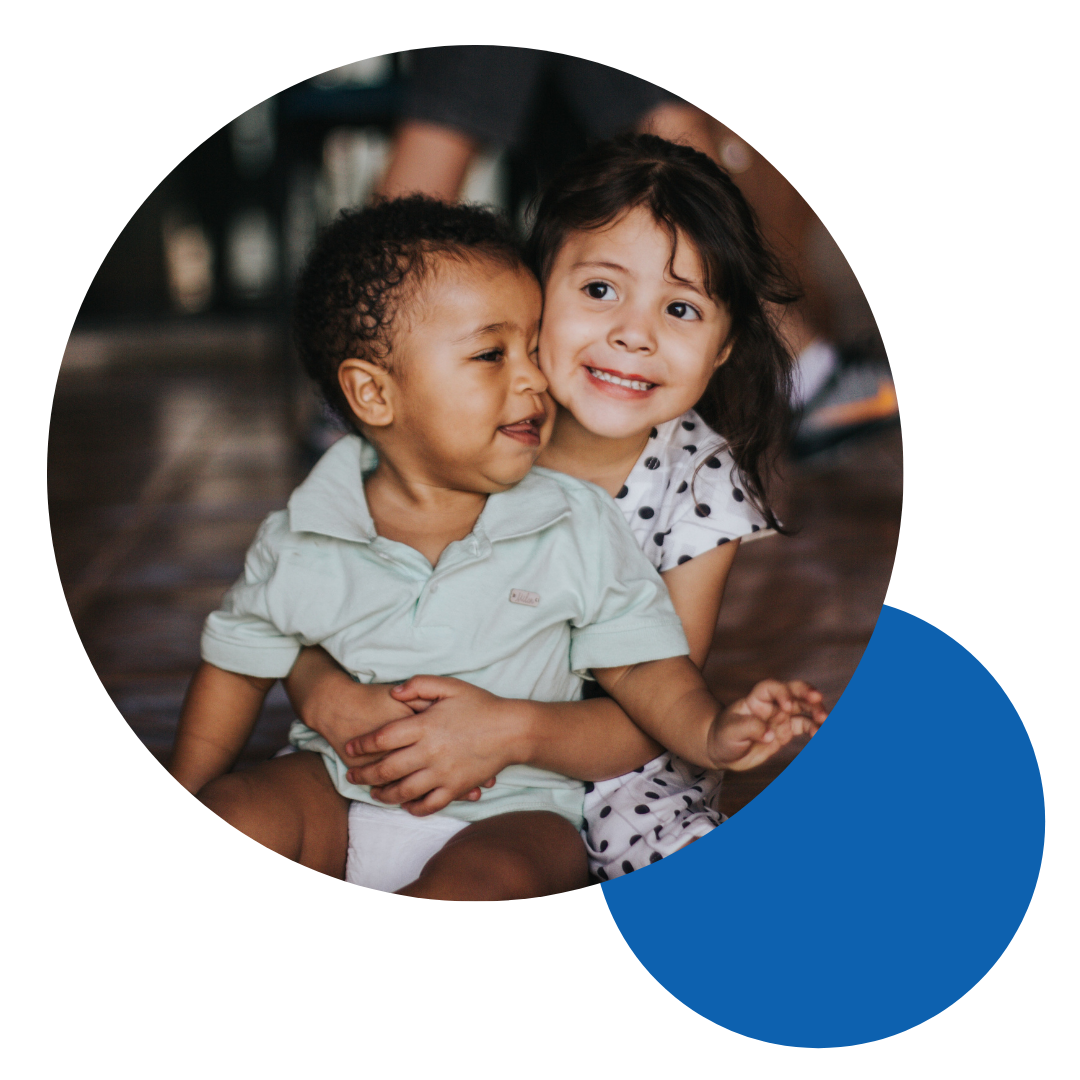 10 Parenting Tips to Calm Down Any Child In a Minute
Tantrums are very common in kids aged 1 to 4. More than half of kids let their frustration out at least once a week, or more often. Why do they do it? By the time they turn 3 or 4, kids have much better language skills than babies, of course, but their vocabulary is still not advanced enough to describe everything they feel. So what can you do to prevent your kids from going crazy now and then?
Relaxing Activities Handouts (Pre-K and School Age)
Relaxing Activities Handouts (Teens)
A Message from the Kids on the Block Puppet Troupe
The Kids on the Block are missing school as much as you.  Check out some of the stories they have decided to read below!