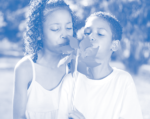 Dear Friends,
We're pleased to provide this year's annual report – a snapshot of our services and success in helping to end the cycle of child abuse.  In it, you'll read impressive statistics, but they only tell a part of the story.
Although we value metrics as a tool in communicating effectiveness, the impact of preventing abuse or healing trauma can't be captured in numbers or statistics.  It shows up in the everyday lives of the individuals, families and communities we serve; in the stability and hope and lightness that this work creates.
Your investment in Family Nurturing Center is an investment in the future. It is generating returns that last a lifetime – and then some.
Thank you for using your resources to help, heal and transform our community.
Learn more at www.familynurture.org, or call us for a personal tour.
Sincerely,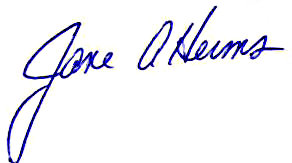 Jane Herms
Executive Director