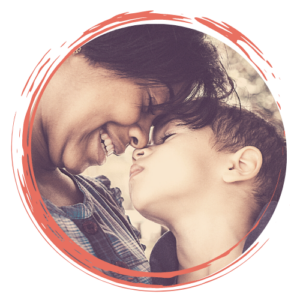 OUR MISSION
Family Nurturing Center strives to end the cycle of child abuse by promoting individual well-being and healthy family relationships.
Step Up For Children
This special video, hosted by longtime Reds commentator Marty Brennaman, features stories of courage by abuse survivors and honors community members who have supported the Family Nurturing Center and its mission.
Child sexual abuse. We know it's an uncomfortable topic.
But your discomfort in even saying it creates a culture of silence that gives power to the perpetrators.