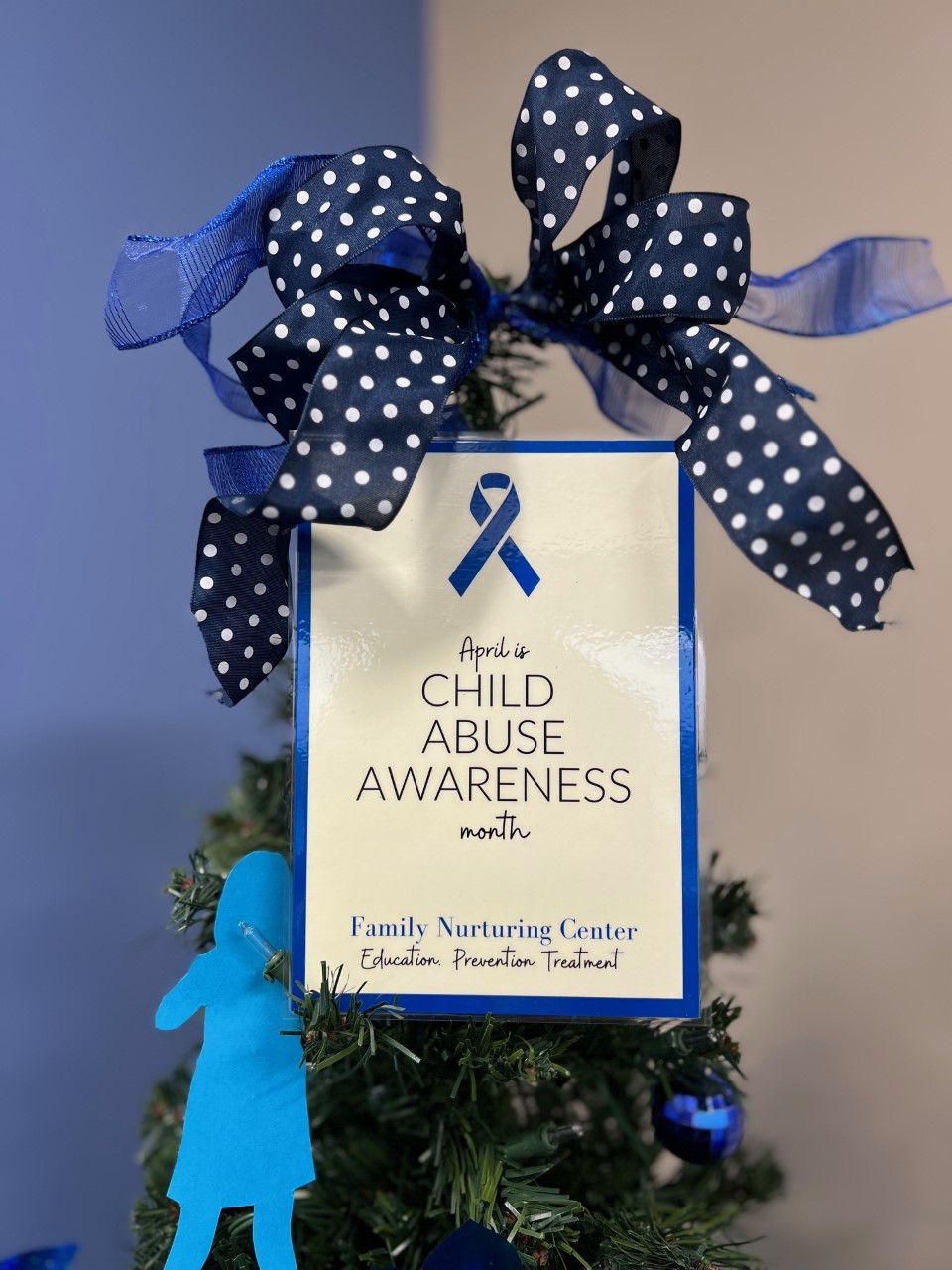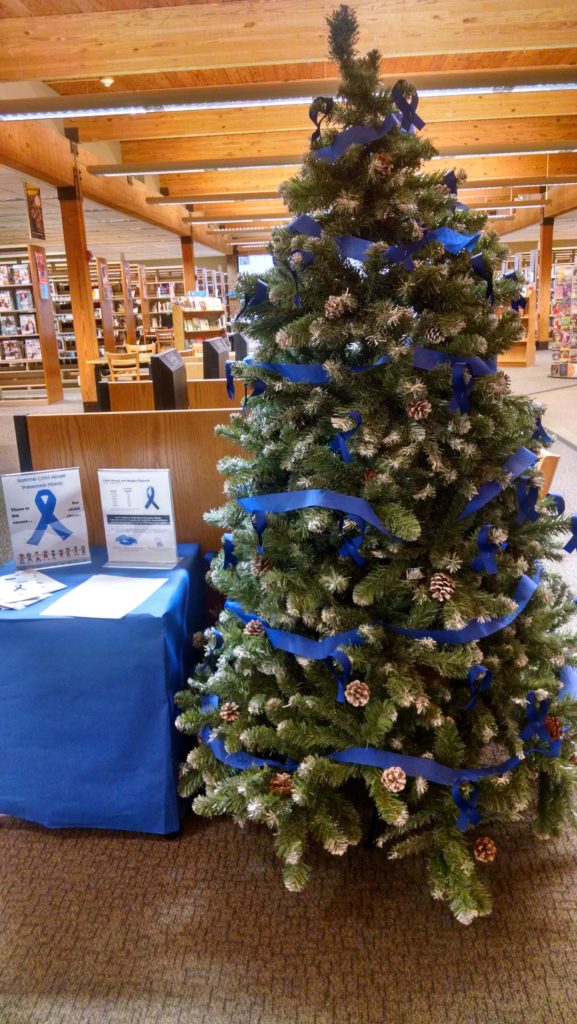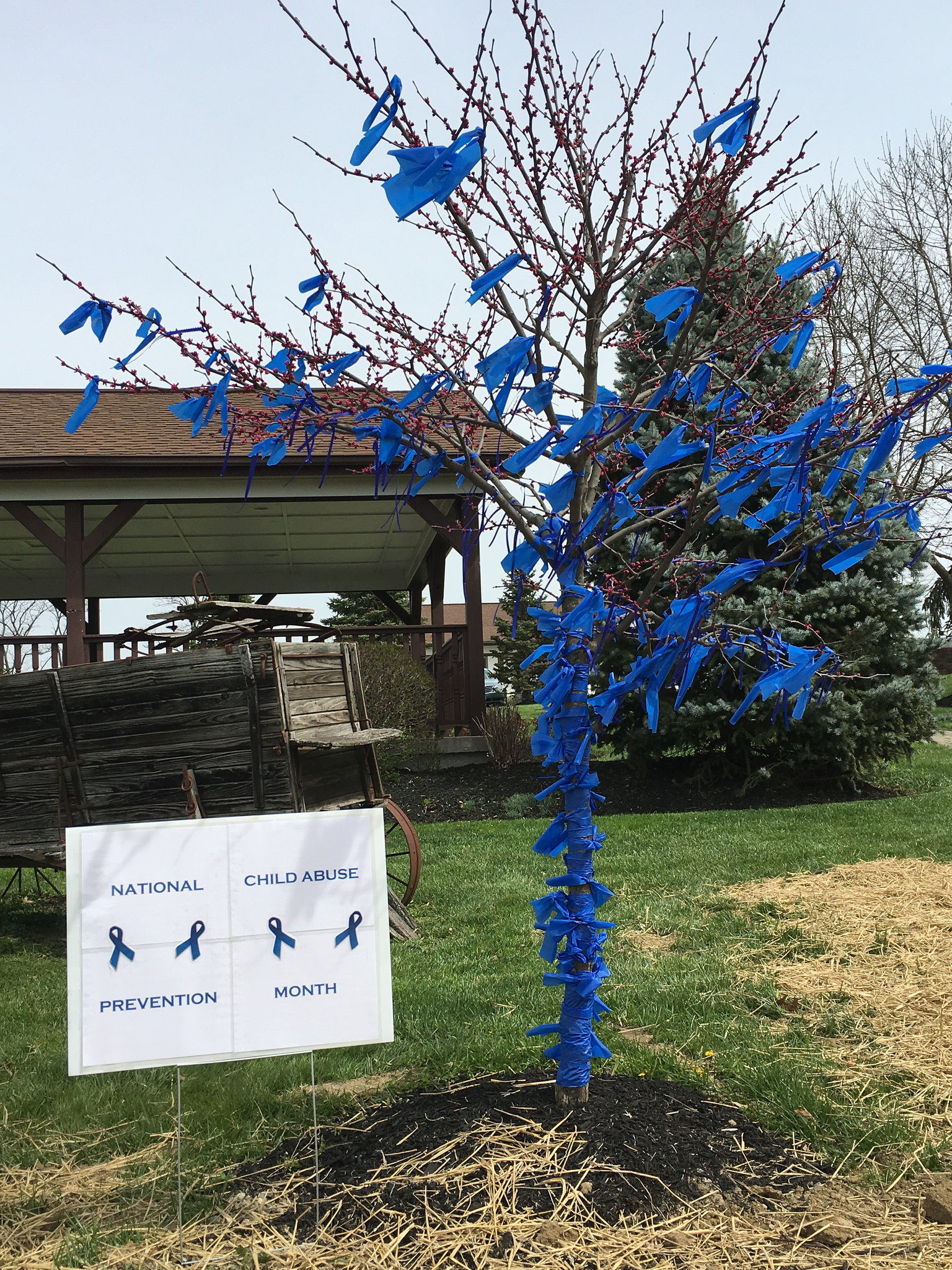 Everyone has the power to make a difference in the life of a child.  Choose to be the difference and Build a Blue Ribbon Tree with the rest of Northern Kentucky. Select a Tree or Construct a Tree – creativity appreciated and encouraged!  Decorate the tree with Blue Ribbons (store bought or home-made).
Hang ribbons on trees to represent any of the following:
The number of students who attend a local school or child care
Reward kids for random acts of kindness with their name on a blue ribbon
Use the ribbons to show your business's support for children in general
Something significant to your business, school or town that shows the importance of child abuse prevention education.
@familynurture #WearBlue4KYKids #OhioWearsBlue #stopchildabuse #FamilyNurturingCenter