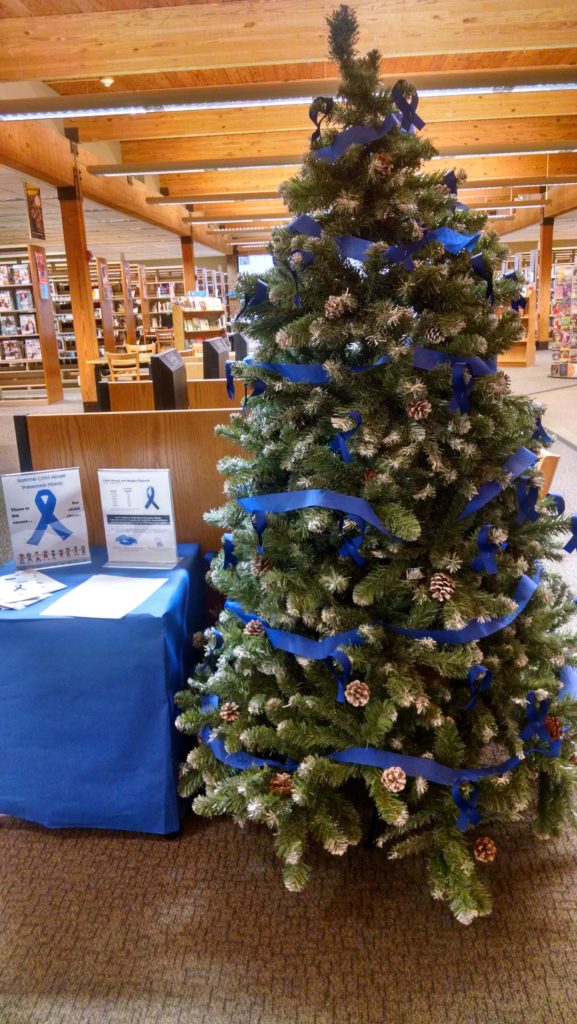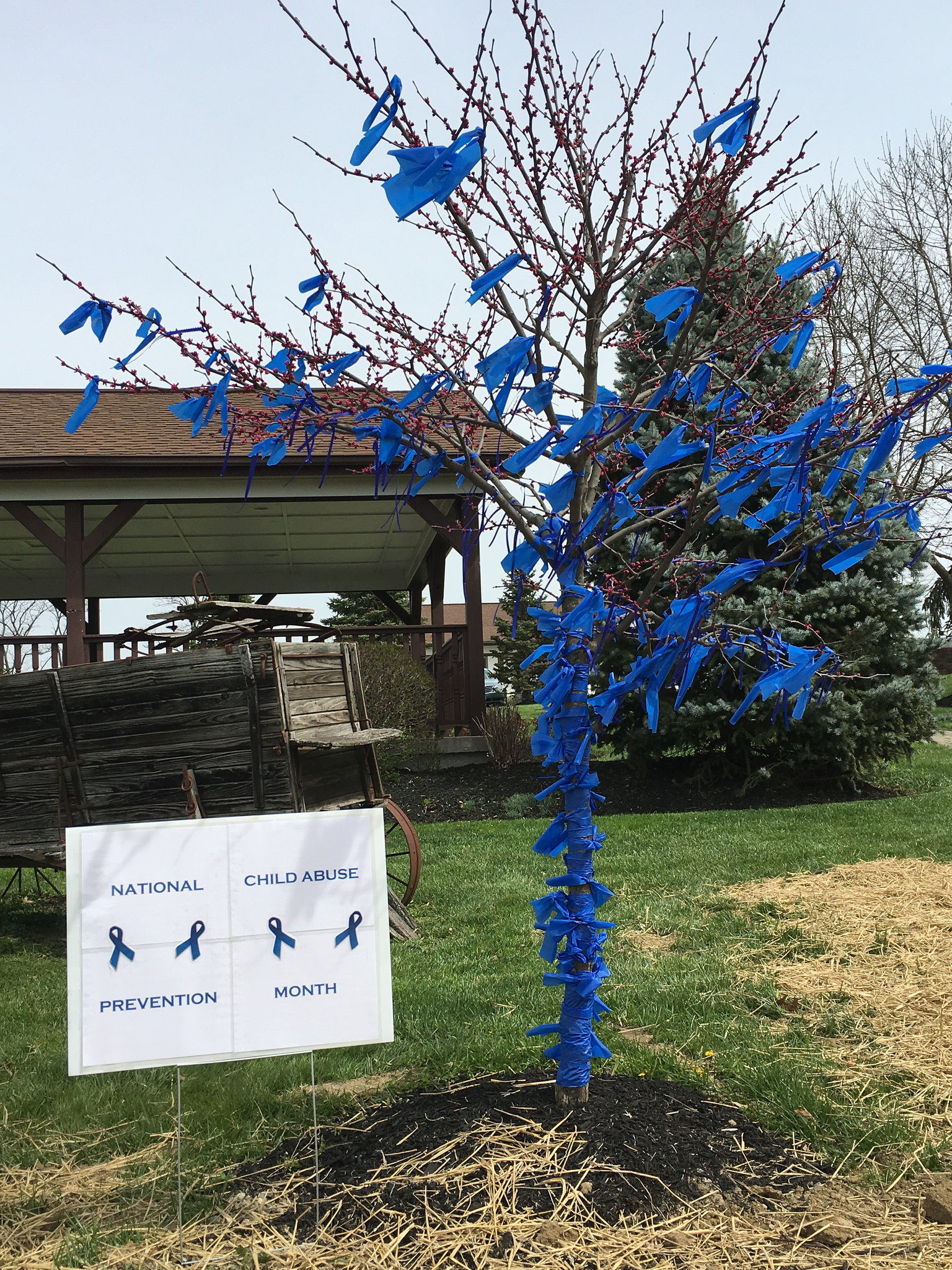 Everyone has the power to make a difference in the life of a child.  Choose to be the difference and Build a Blue Ribbon Tree with the rest of Northern Kentucky. Select a Tree or Construct a Tree – creativity appreciated and encouraged!  Decorate the tree with Blue Ribbons (store bought or home-made).
Hang ribbons on trees to represent any of the following:
The number of students who attend a local school or child care
Reward kids for random acts of kindness with their name on a blue ribbon
Use the ribbons to show your business's support for children in general
Something significant to your business, school or town that shows the importance of child abuse prevention education.
#CAPM2021 #wearblue #stopchildabuse @familynurture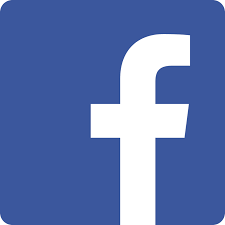 Business owners can share with their customers a sign showcasing a Positive Parenting Tip of the Day to promote a positive message every day in April about simple ways parents can nurture a child in their life.
Any one can be a part of Blue Ribbon Campaign to promote Child Abuse Prevention Month!  Community members can make a DONATION to Family Nurturing Center and receive a blue wristband that says "There is no excuse for child abuse" to demonstrate to others your commitment to protecting children.
"There is No Excuse for Child Abuse" This should be more than just a catchy phrase.  Wearing this wristband serves as a visual reminder of your commitment to protect children from all forms of abuse or neglect.  If you would like to purchase wristbands contact [email protected] 859-538-1612.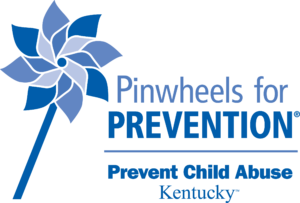 Plant a Pinwheels for Prevention garden in front of your school, place of worship, or business. You can order pinwheels directly from our friends at Prevent Child Abuse Kentucky (PCAK).  Visit Pinwheels for Prevention at PCAK.
Check out all of our Blue Ribbon Campaign events and activities