Kentucky Youth Advocates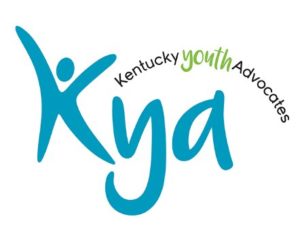 has made it easy to track legislative initiatives pending in the General Assembly that impact Kentucky's children and families.
You can be a voice for Kentucky's children.  Contact your local state senator, representative or Kentucky Governor Matt Bevin to express your thoughts and opinions about ways to keep kids safe.