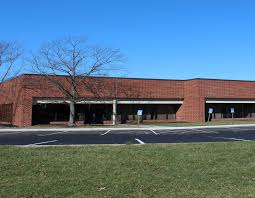 Family Nurturing Center is excited to announce the relocation of our Florence office location to 5 Spiral Drive to allow for expansion!  The new site is also located in Florence and just over two miles away from our current office.  We are excited to offer more space in a family friendly atmosphere for clients and staff to enjoy.
WE WILL BE MOVING ON FEBRUARY 21st and 22nd.  DURING THIS TIME WE MAY HAVE DISRUPTION IN OUR PHONE AND EMAIL SERVICE. 
Our new location will offer:
Additional rooms for expanded counseling services
A large training room and space for expressive therapies
Located on a public bus line
Free parking with more spots
More space for private offices and collaborative workspace
Conference room and meeting spaces.
Thank you for your patience and understanding during the transition.