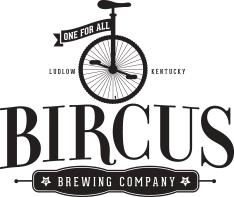 Wednesday, April 17th
4:00 – 9:00 pm
Buy a pint / flight/ growler and get $1 off PLUS $1 will be donated to Family Nurturing Center for Child Abuse Prevention Month.
BIRCUS, where the surreal world of circus meets the simple love of beer, will deliver a jaw-dropping, thirst-defying brewery experience. Our performers will juggle clubs, breathe fire, hula hoop, walk on kegs and amaze on the trapeze and aerial silks at the Ludlow Theatre and area venues serving our brew. Raise a glass, see a circus and toast to all.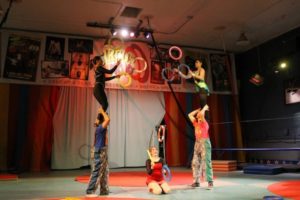 Hope to see you there!
322 Elm Street, Ludlow, KY
Check out all of our Blue Ribbon Campaign events and activities