1 event,
Virtual Nurturing Parenting Facilitator Training: November 9-11, 2022 THIS TRAINING IS NOW SOLD OUT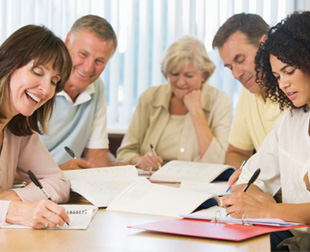 This training is 9am-4pm Central Time Participants will learn: The philosophy of Nurturing Parenting. The five parenting constructs of abuse/neglect. The impact of maltreatment on brain development. How to assess […]
1 event,
Learn about the 9 Personality Types of the Enneagram. This workshop provides insight into the types of people in your world. Learn to appreciate your partner, family, friends and co-workers. […]
2 events,
Many cultures around the world for many centuries have used drums and rattles for healing. Drumming connects us to the Earth, grounds and centers us. It releases old stuck energies […]
This Family Winter Solstice Workshop for children and parents/caregivers will give you the opportunity to spark your creativity, promote healthy communication, self-expression and connection with others through art and gratitude.