1 event,
Virtual Nurturing Parenting Facilitator Training: November 9-11, 2022 THIS TRAINING IS NOW SOLD OUT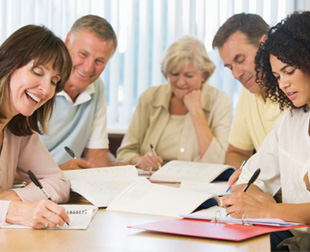 This training is 9am-4pm Central Time Participants will learn: The philosophy of Nurturing Parenting. The five parenting constructs of abuse/neglect. The impact of maltreatment on brain development. How to assess high-risk parenting beliefs. To tailor-make programs based on family's needs. To gather process evaluation data. To evaluate pre-post program impact. To implement home, group program […]
1 event,
Learn about the 9 Personality Types of the Enneagram. This workshop provides insight into the types of people in your world. Learn to appreciate your partner, family, friends and co-workers. Learning about different personality types can help you feel more confident in relationships, decrease trauma triggers and empower yourself. A fast-paced interactive class!
2 events,
Many cultures around the world for many centuries have used drums and rattles for healing. Drumming connects us to the Earth, grounds and centers us. It releases old stuck energies and trauma in the body. Drumming in a group provides non-verbal communication, expression and connection. It can diminish social anxiety, decrease stress and improve mood […]
This Family Winter Solstice Workshop for children and parents/caregivers will give you the opportunity to spark your creativity, promote healthy communication, self-expression and connection with others through art and gratitude.