Thank you to everyone who joined us for the Blue Ribbon Bash at the Hyatt Regency in downtown Cincinnati.
While the name may have changed, it was still a Party with a Purpose – child abuse prevention.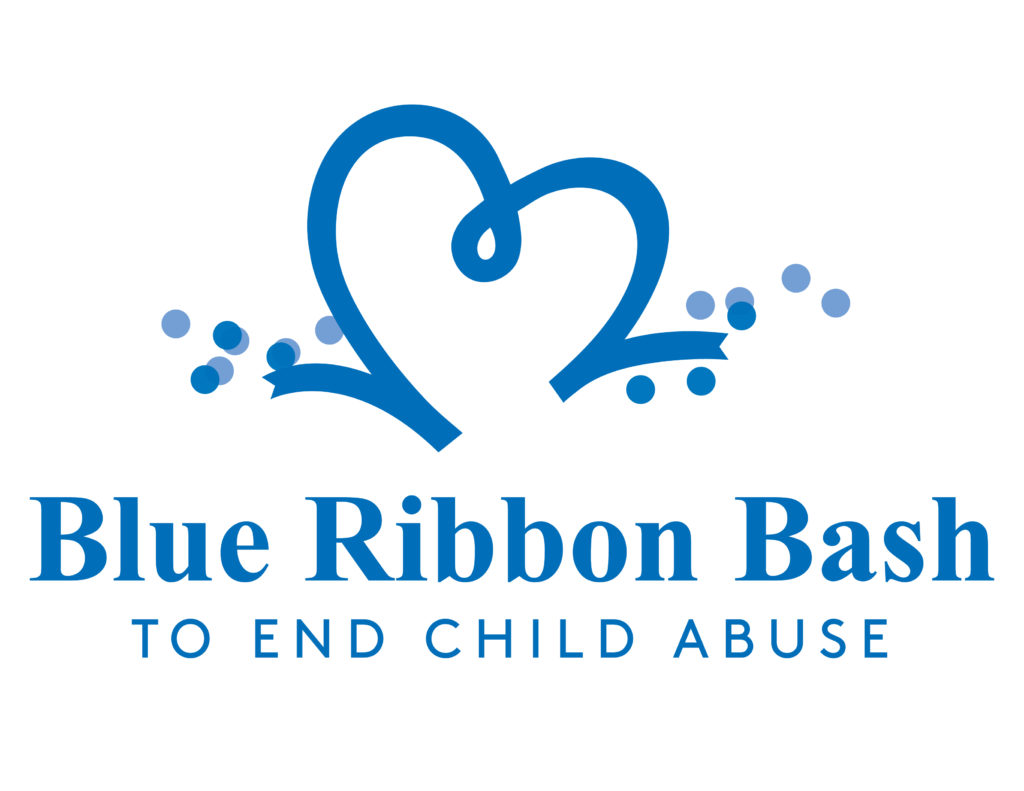 The blue ribbon is the international symbol for child abuse prevention and serves as a call to action for the role that we all must play to protect children from all forms of abuse and neglect.  All proceeds from the Blue Ribbon Bash support the child abuse treatment, prevention and education services that Family Nurturing Center provides to thousands of children and families in Greater Cincinnati.
Put on your best blue dress, blue tie or even blue jeans and party with us to the great sounds of Swampthang.  Dance around with Cincinnati's own Bob Herzog from Local 12.  Enjoy using our mobile app bidding for a large silent auction and limited live auction of unique experiences, sporting tickets, travel opportunities, autographed memorabilia and other exceptionally creative themed packages!  Guests will receive a 2-hour open bar and all night heavy snacks.  We promise you won't go home hungry.
Watch our client story video that premiered at the Blue Ribbon Bash here.   Generously created by the Cincinnati BBB as told by the talented Ensemble Theater Cincinnati actors we are able to share with you client stories.  Family Nurturing enter is grateful to those whose stories were told.  In sharing their pain, they help to heal not only themselves, but also our community.
Sponsors
Many thanks to our corporate sponsors who helped make the Blue Bash possible.  We appreciate their continued support of helping us end the cycle of child abuse.
Impact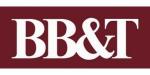 Platinum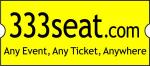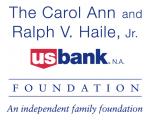 Technology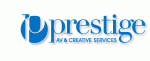 Gold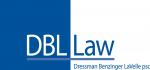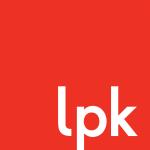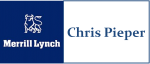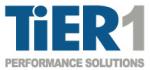 Silver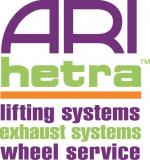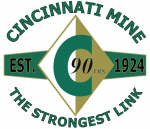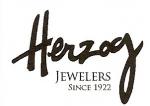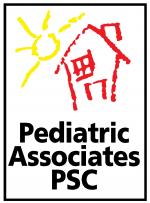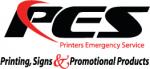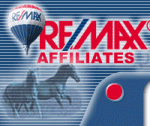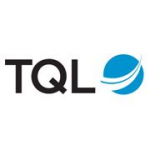 Associate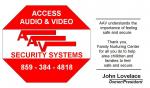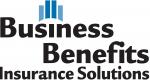 Friend