It's big. It's blue and it was a bash!  
Family Nurturing Center would like to thank our many friends who attended the 2017 Blue Ribbon Bash.  We hope you had a fun time and are so grateful to you for your charitable support and belief in our mission to end the cycle of child abuse.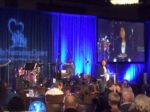 THANK YOU for being a HERO for children!
A big thank you to our event chair, Tasha Turner.  It takes great courage to speak in front of people, but particularly to share such a personal and painful story.  Yes, it raised awareness of the issue of child abuse, the prevalence, the impact and the resources available.  And yes, it raised funds to support our range of child abuse prevention, education and prevention programs.  But most important, it carried a message that someone in the audience needed to hear.  While everyone was moved, we are certain that some people were impacted more personally, because of their own story, or the story of someone that they love.  Hearing that you are not alone, finding solidarity in the journey of other survivors, and knowing that history does not have to be destiny can be life changing.  Thank you for so generously sharing a part of yourself.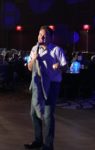 Portrait photos taken at the Blue Ribbon Bash by PhotoPhilic Studio are available HERE for free download!
Another thank you goes out to Local 12's Bob Herzog who once again entertained the crowd with his enthusiasm and of course dance lessons. Bob's personal support went over the top when he auctioned off his 'retro style' blue jean denim jacket.
The blue ribbon is the international symbol for child abuse prevention and serves as a call to action for the role that we all must play to protect children from all forms of abuse and neglect.  All proceeds from the Blue Ribbon Bash support the child abuse treatment, prevention and education services that Family Nurturing Center provides to thousands of children and families in Greater Cincinnati.
Tasha Turner speaks at the 2017 Blue Ribbon Bash
Sponsors
Many thanks to our corporate sponsors for their belief in our mission to end the cycle of child abuse.
Presenting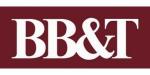 Presenting Technology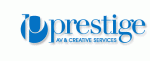 Platinum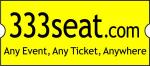 Gold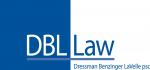 Silver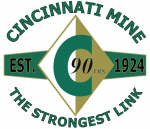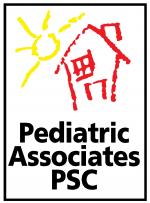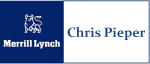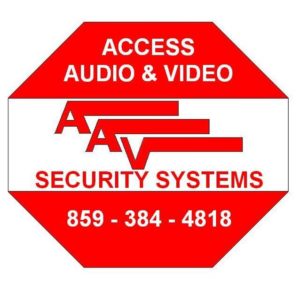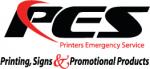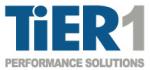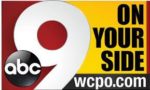 Associate
Accent on Cincinnati
Business  Benefits
Crawford Insurance
Emersion Design
LPK Holidings
Partners In Change