It's BIG. It's BLUE, and it will be a BASH!  
Family Nurturing Center will host the 24th annual Blue Ribbon Bash on Friday, Aug. 24, at the Cincinnati Airport Marriott.
All proceeds from the Bash benefit Family Nurturing Center and the child abuse treatment, prevention and education services that we provide to thousands of Greater Cincinnati children and families impacted by abuse and neglect. Doors open at 7 p.m. and the Bash doesn't end until 11 p.m. The first two hours are open bar, and we will serve heavy hors d'oeuvres all night long.
During the Blue Ribbon Bash, Family Nurturing Center will honor Lisa Knutson, executive vice president and chief financial officer for the E.W. Scripps Company. Lisa has a long history of generosity, civic engagement and volunteer leadership at Family Nurturing Center and numerous other organizations, working to make Greater Cincinnati a great place for children and families to thrive.
"Here in Greater Cincinnati, our children deserve a life full of love and safety, not one filled with neglect and violence. Family Nurturing Center's sole mission is to end this cycle of abuse and provide resources and tools to allow our kids to be kids."  – Beth Welter, Chair, Volunteer Planning Committee
This year we are excited to have motivational speaker Derek Clark, otherwise known by millions of followers on his YouTube channel as, "The Rapping Dad".  Derek Clark knows first-hand the power of attitude in coping with adversity and overcoming hardship. At five years of age, Derek's mother and stepfather (his biological father was in prison) abandoned him at a psychiatric hospital. He was turned over to the California foster care system, where he would spend the next 13 years of his life contending with rejection, humiliation, emotional distress and overwhelming anxiety. Yet through it all, Derek never gave up. Derek's remarkable story is one of resilience and redemption, from his personal to professional life.
The Blue Ribbon Bash also will include one of the region's biggest and best silent auctions with bidding done through our mobile bidding app.  We're also pleased to welcome back the incredible 'roots rock' sounds from the band Swampthang.
Effective July 1, 2018, Kentucky has initiated new tax laws that will require Family Nurturing Center to charge sales tax on charitable event tickets, sponsorship and some professional services.  We are making every effort to adhere to these new regulations in our interpretation by our agency's tax consultants.  These new laws will impact the pricing of our Blue Ribbon Bash ticket sales.  Nonprofit Quarterly article on KY tax laws.

The blue ribbon is the international symbol for child abuse prevention.  It serves as a call to action for the role that we all must play to protect children from all forms of abuse and neglect.  Guests are asked to wear BLUE to the Blue Ribbon Bash to show off your support for child abuse prevention.  Blue jeans are always welcome!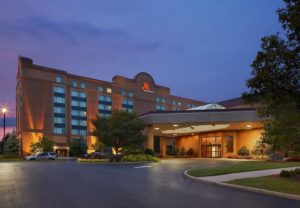 Want to keep the night going?  Turn the evening into a Staycation and stay the night at the Cincinnati Airport Marriott.  Sleep in Saturday morning, take a dip in the swimming pool or enjoy a delicious breakfast.
Book your Blue Ribbon Bash discounted hotel room rate for Friday, August 24th.

A limited number of sponsorship opportunities are still available.  Sponsorship benefits can include guest tickets, corporate recognition in printed/electronic  materials, and reserved table(s).
Download the Blue Ribbon Bash invitation.
Interested in donating an item to our incredible silent auction?  Great!  And Thanks!
Please direct your questions about the Blue Ribbon Bash to [email protected]  or call 859-538-1630.
Sponsors
Many thanks to our corporate sponsors for their belief in our mission to end the cycle of child abuse.
Impact

Technology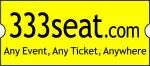 Platinum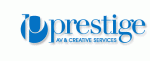 Gold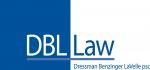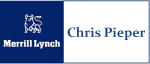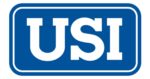 Silver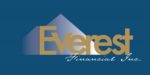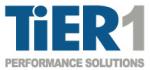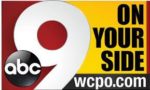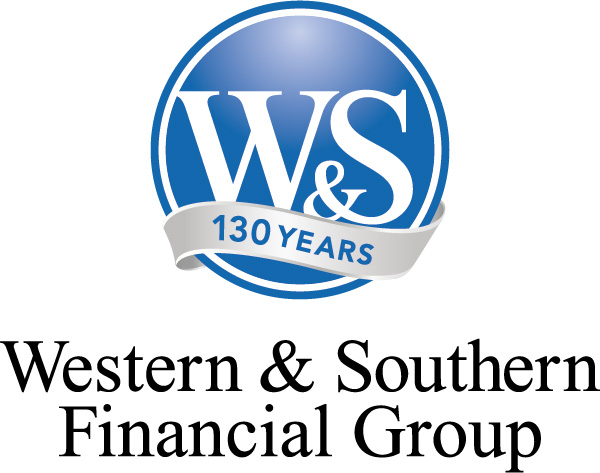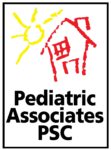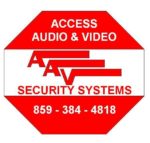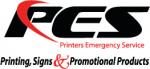 Associate
Clark Schaefer Consulting