1 event,
Each week we will explore proven methods to heal, feel more calm, contemplate, meditate – and also enjoy some live music together. Each class is a stand-alone event. Join whenever you are able & let go of some stress and worry!
1 event,
Learn to meditate. Learn some relaxation and self-care techniques so you can calm and soothe yourself through new coping skills. Research has shown meditation and self-soothing skills to be of infinite value in healing from trauma and in bringing peace and happiness in our lives. There will be informative talks about the nervous system, healthy […]
1 event,
Positive movement of the body brings the opportunity to improve concentration, focus and regulation of the bodies nervous system. Anger management, stress reduction, attention, focus and positive body images are all examples of benefits. Exploring breathing techniques, movements through yoga postures and movements of rest and meditation.
1 event,
Virtual Nurturing Father's Facilitator Training February 1-3, 2022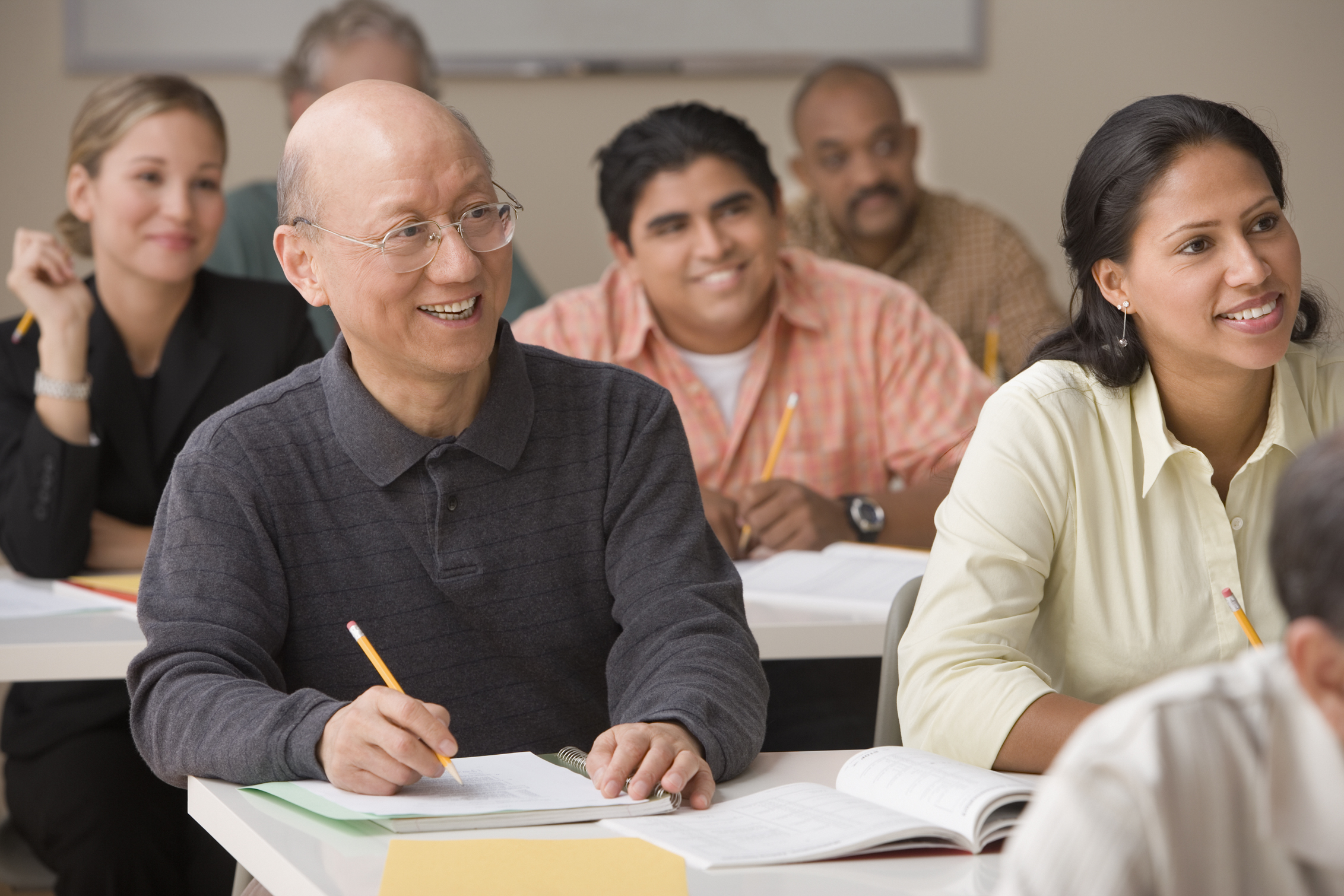 This training is 9am-4pm Central Time Participants will learn:  The secrets for creating safe, loving, stable, and nurturing families. Positive discipline tools taught through a uniquely father-friendly method for successful child behavior management. Effective family communication techniques to strengthen the father-child and father-mother relationships. How to stop fighting and arguing by using proven-effective strategies for […]